Fall is upon us, the weather is turning, the leaves are browning, and we are loving the Fall fashion. What better way to enhance your fall outfit than changing up your eye color? Whether you are a long-time colored contact wearer or thinking about trying them out for the first time we've got you covered with our list of the best colored contacts this Fall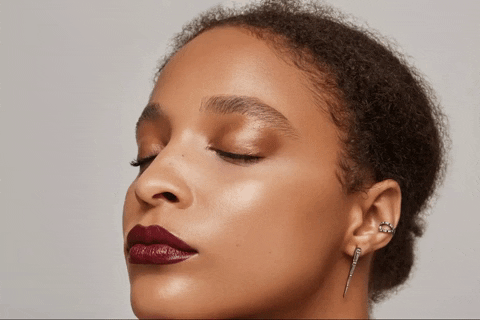 2022 Trending Colored Contacts To Wear For Fall Season
Brown Color Contact Lenses
Just like the leaves of the trees, orange and brown colors are everywhere and it's stunning. Our brown contact collection boasts a variety of warm browns that are the perfect array of colors to pair with your brown pleather trousers or burnt orange suede skirts. Our Natural Colors Agatacolor contact lens is the perfect mixture of warm light and dark browns representing the two-toned natural colors of Fall.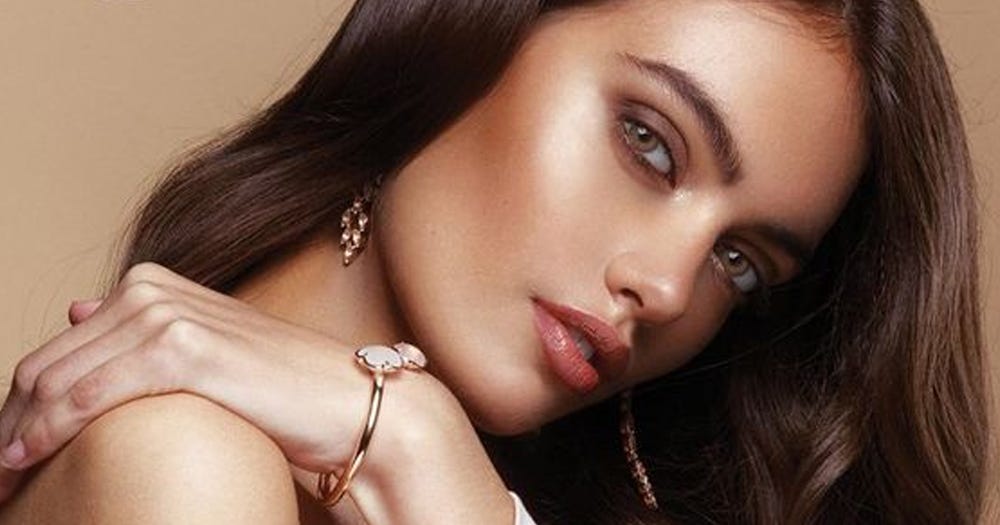 If you're into the trend of "pleather" (faux leather) trousers you would have seen the many different colors they come in, with black and brown being the most popular. A fantastic opportunity to make those colors a feature in your fall outfit would be to pair them with a knit top in a lighter color such as a cream beige or white. To truly tie in the feature color, add our Aquarella Castanha Brown contact lenses to give an extra sense of warm brown to your look.
If you already have brown eyes there are still endless options for you to choose from, whether you're lightening up your natural color with our Hidrocor Avela lenses or deepening you're lighter eyes with an incredibly warm deep brown color. However, you don't have to just stop at brown, which leads us to our next color- Hazel!
Hazel Color Contact Lenses for Fall 2022
Just like our gorgeous browns, hazel contacts add the best fall color to your eye. These contacts are ideal for darker natural eye colors if you wish to lighten them up. Or perhaps you're sporting a luscious blue but wish to take on a warmer look for the season.
Another great Fall fashion trend is to wear a knitted or wool plaid pattern item. Whether that's a dress, skirt, jacket, or the ever-popular "shacket" (the perfect combination of a shirt and a jacket). Plaid comes in an array of different colors so if you're wearing a blue plaid look adding our Aquarella Dandara Hazel colored contacts enhance those blues and create an overall lighter look. Or if you're sporting a burnt orange color plaid look the Natural Colors Ambar color contact lens gives your eye that pop of a deeper color from the limbal ring around the edge, matching the color contrasts in your plaid piece.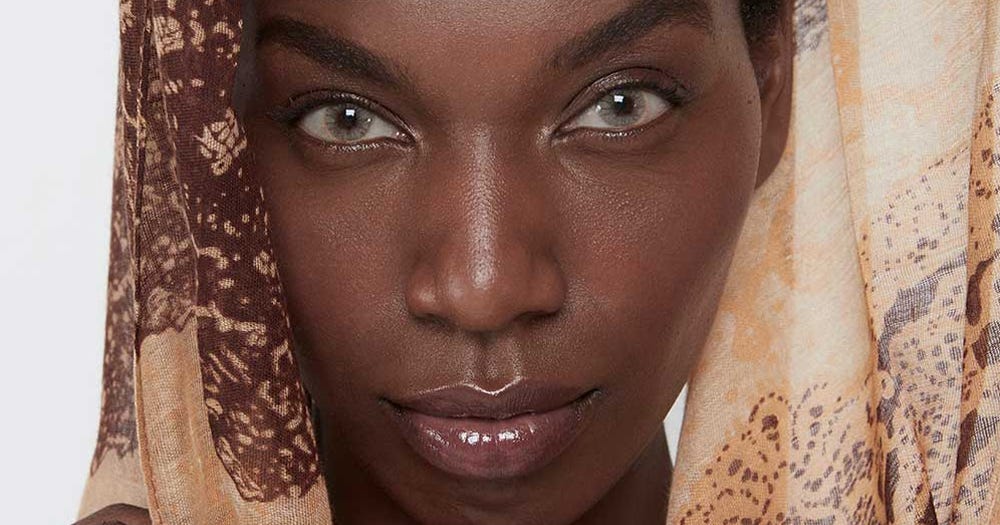 We don't just stop at hazel and brown though, there are still colors you may not have thought about for Fall. As we transition from summer there are still remnants of the deep green leaves on the trees and don't forget those evergreens that won't turn in the fall Season. This a perfect opportunity to move on to our next color- Dark Green!
Dark Green Color Contact Lenses for Fall 2022
Our dark green contacts give a sense of nature into your eye, if you have naturally light eyes and wish to make then deeper while sticking to the Fall theme these are the ones for you.
A Fall green look is a favorite among people online. A dark green roll-neck jumper paired with black jeans and boots goes very well with a long black colored coat. Add our Aquarella Sea Green lenses to enhance the dark green in your roll-neck.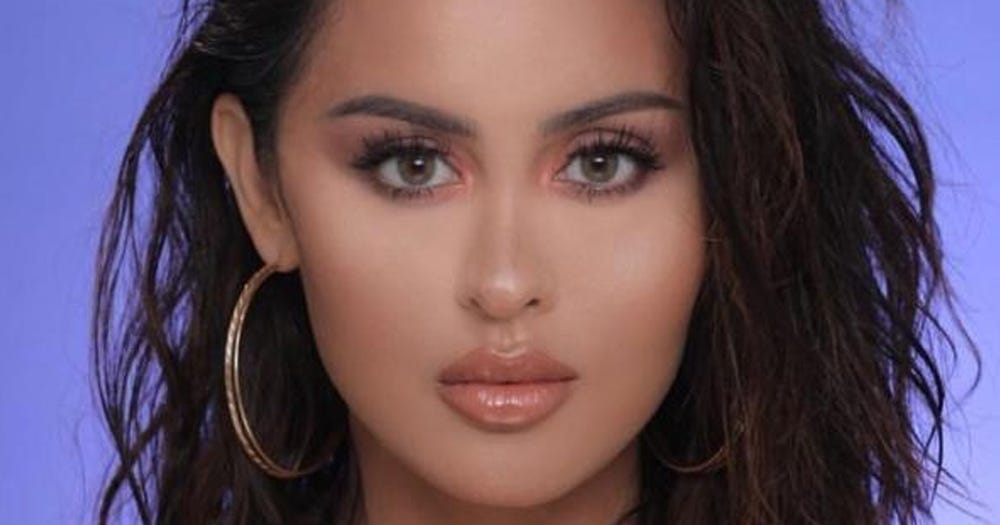 Perhaps you wish to add a pattern to your look? There are some beautiful leopard print patterns with a fall twist, dark green instead of orange! These are great to pair with black jumpers and boots.
Light Green Color Contact Lenses for Fall 2022
What we love about Fall is that you can incorporate all types of nature into your look from the oranges and browns of the leaves to forest species of plants. For example, a hugely popular fashion aesthetic is "cottage core". The idealized idea of countryside cottage living that widely incorporates nature.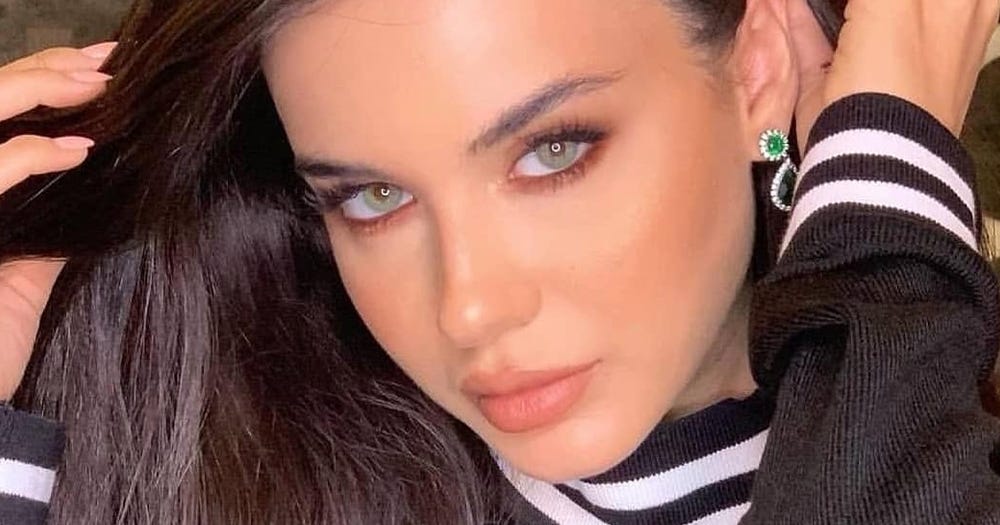 A very cute outfit idea is pairing black jeans with a light green knitted jumper with a toadstool pattern on it. There is no better way to enhance this super cute cottage-core look than with our Aquarella Cambuci Green color contact lenses, these give your eyes the most beautiful natural forest green color.
Perhaps cottage-core is a bit niche for you, why don't you try putting our Hidrocor Rio Ipanema contact lenses with the popular Fall fabric of corduroy? A dark blue corduroy jumpsuit with a flower pattern paired with these light green/blue lenses will give you a bright and colorful fall outfit.
So, there you have it, our best colored contacts for Fall. When you're picking up a Pumpkin spiced latte or taking a stroll through orange-leafed forests your outfit will truly represent your surroundings. From deep bronze eyes to vibrant greens and hazels no doubt taking your outfit to the next level with our colored contacts will make you the best dressed this fall.