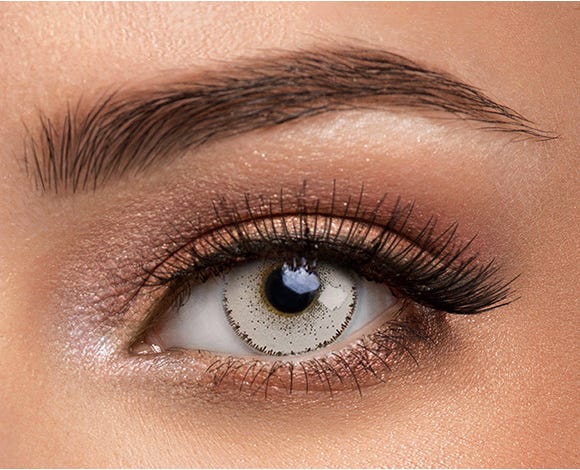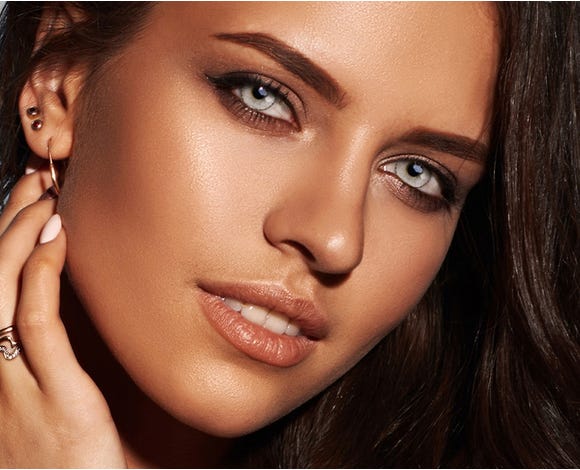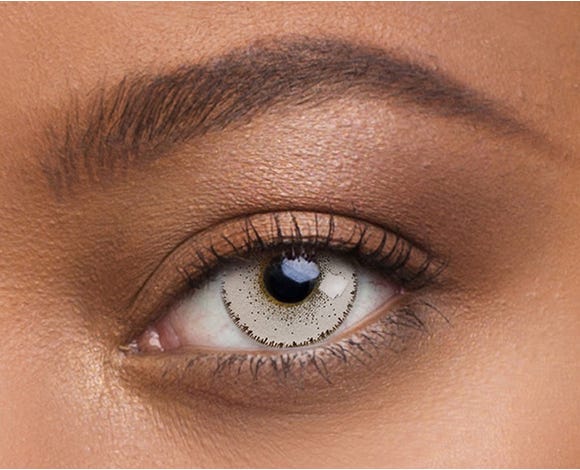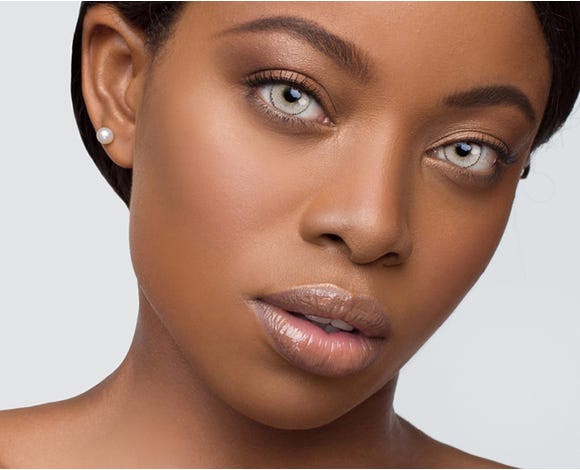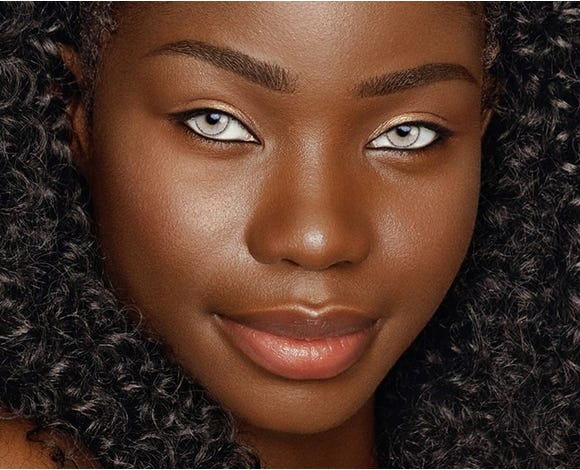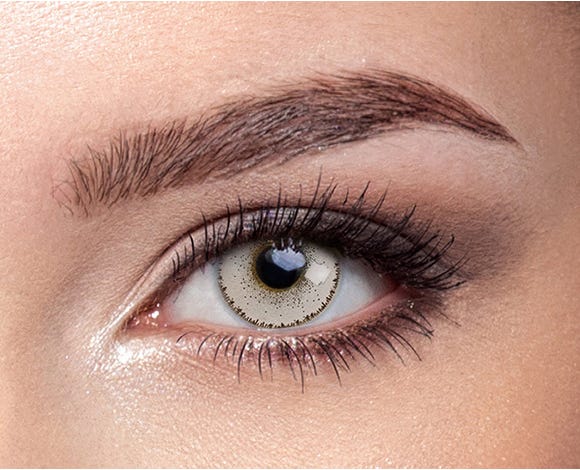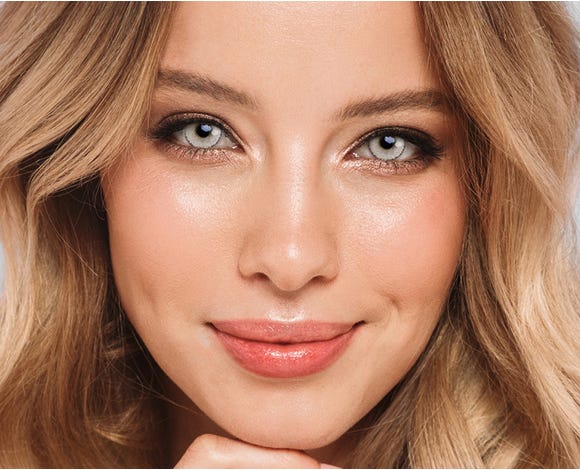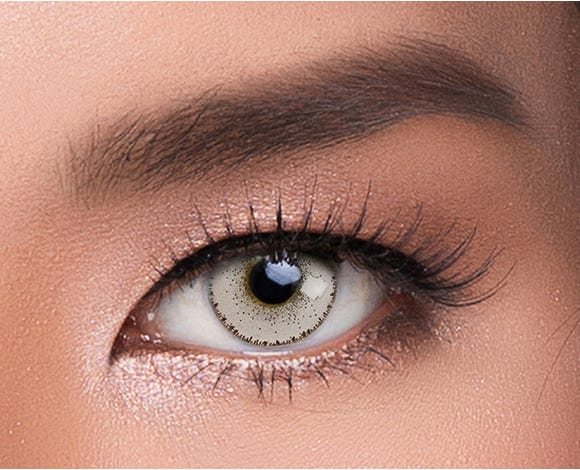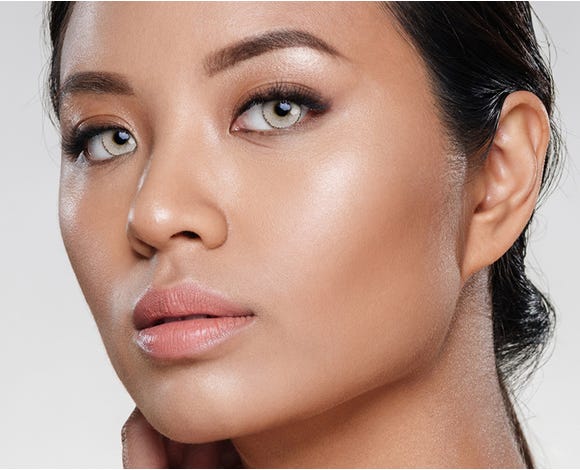 color disclaimer
Color might vary depending on natural eye color, skin complexion, lighting and camera / screen.
Solflex Color Hype Branca - pack of 2 lenses
Product description
White colored contact lens
Monthly lens
Cosplay color contacts
Base Curve: 8.7, Diameter: 14.2mm
Water Content: 38%, Material: Polymacon 62%
Suitable for daily wear for up to one month
If your power is out of stock and doesn't show please click here.
White Eyes go that extra step for Halloween and special occasions, and if you're looking for a bold white to cover your natural eye color, Solotica Solflex Hype Branca is the lens for you! This monthly lens design has a dark and thick limbal ring for contrast and offers a unique pattern that highlights the opacity of the white shade. These white colored contact lenses are perfect for those who want to push the boundaries of Halloween and Cosplay events and even for special occasions. Zombies, ghosts, and gowls will be perfectly at home wearing Solflex Color Hype Branca!