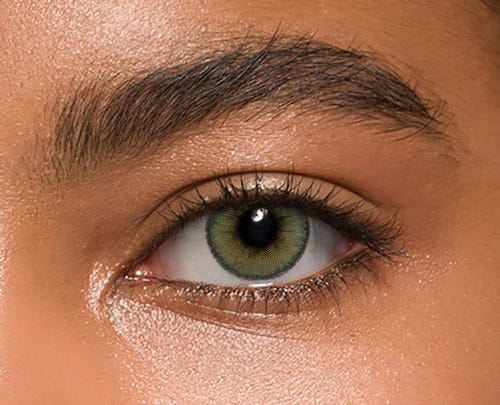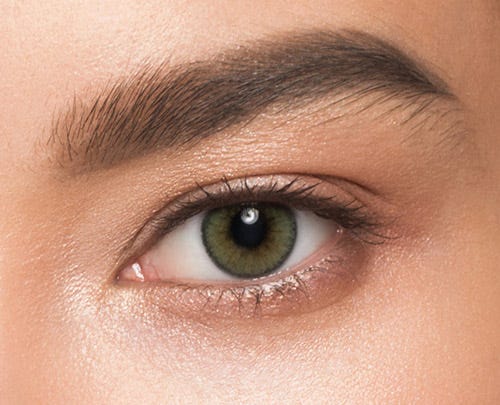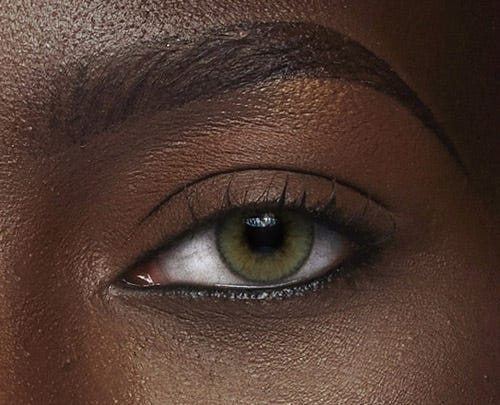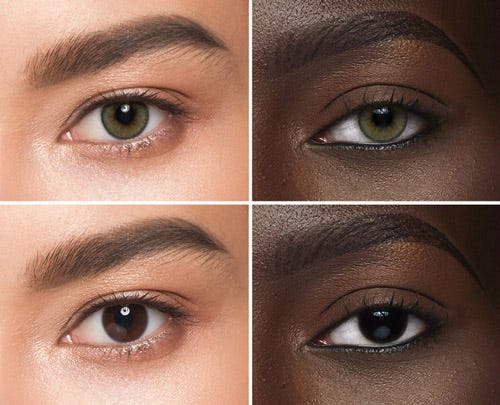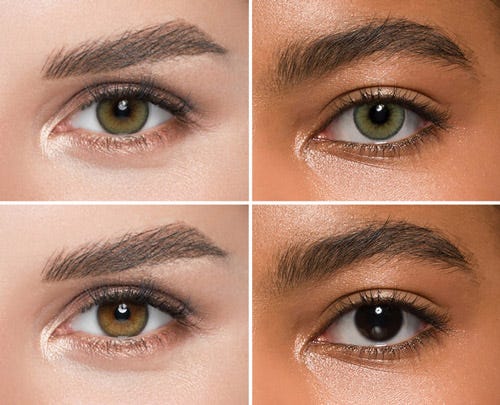 color disclaimer
Color might vary depending on natural eye color, skin complexion, lighting and camera / screen.
Natural Colors Buzios - by single lens
Product description
Natural Dark Green colored contact lens
Yearly lens
Slight limbal ring
Base Curve: 8.7, Diameter: 14.2mm
Water content: 38%, Material: Polymacon: 62%
Suitable for daily wear for up to one year
Lens case included
If your power is out of stock and doesn't show please click here.
Solotica Natural Colors Buzios
Taking inspiration from the natural tones founds in Brazil, Buzios offers a natural dark green shade that would be found in the stunning Brazillian rainforest. The natural tone of the lens is perfect for transforming eyes from light to dark into this stunning deeper shade of green.
Why wear Solotica Natural Colors Buzios?
Natural Colors Buzios features a slight limbal ring that adds extra depth to the outside of the deep green shade. This lens is perfect if you've been searching for a natural, deep green shade to transform your eyes.