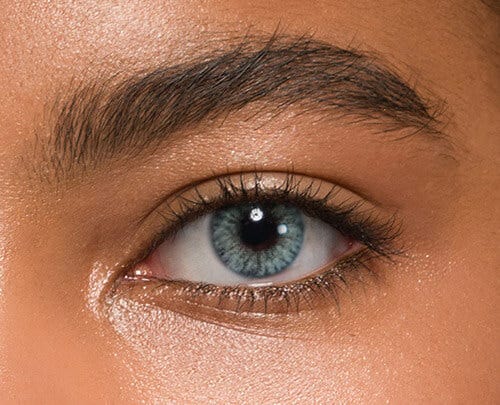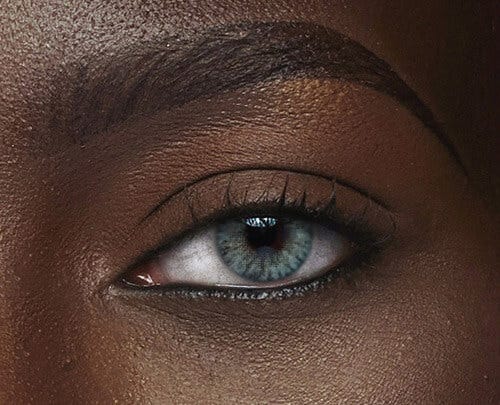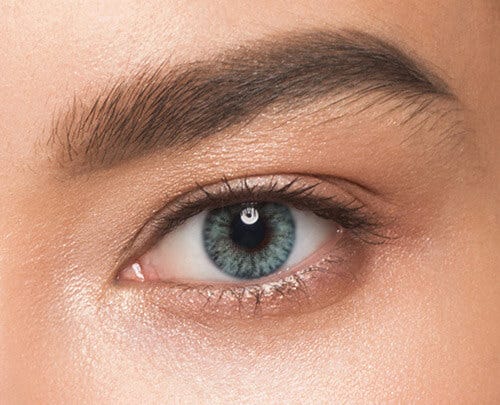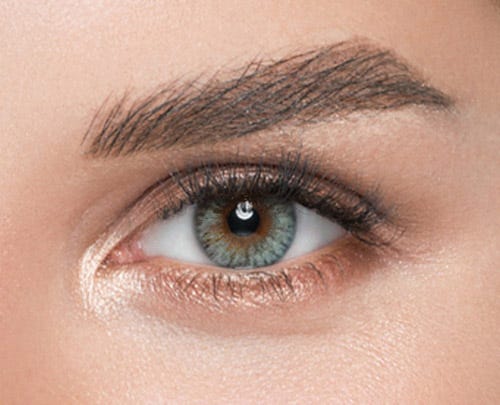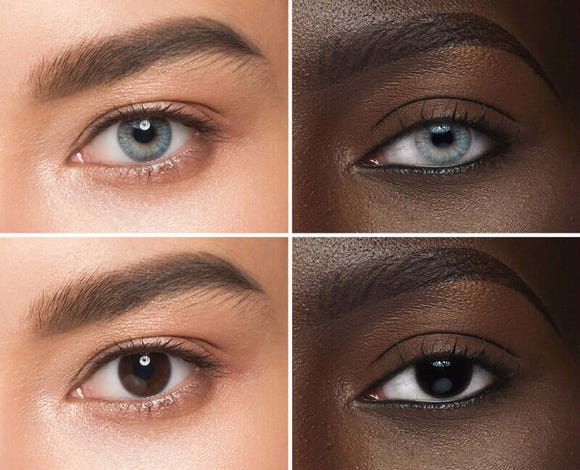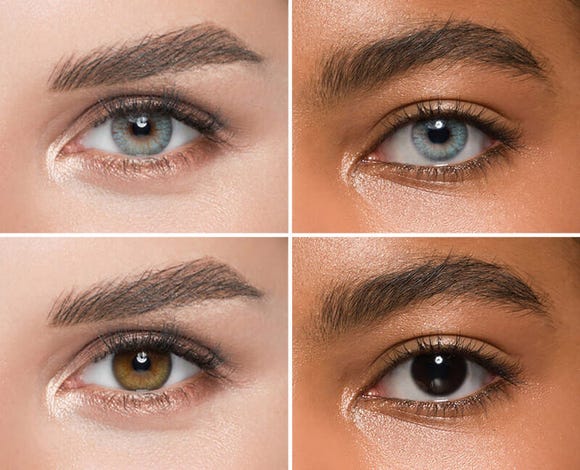 color disclaimer
Color might vary depending on natural eye color, skin complexion, lighting and camera / screen.
Aquarella Cyan Blue - pack of 10 lenses
Product description
Blue colored contact lens
Daily disposable lens
Base Curve: 8.7, Diameter: 14.2mm
Water content: 58%, Material: Hioxifilcon A
Suitable for one-time daily wear
Lenses should be disposed of after wear
If your power is out of stock and doesn't show please click here.
Solotica Aquarella Cyan Blue
The perfect blue colored contact lens, Cyan Blue offers a multidimensional lens with a light blue base and darker pattern print over the top. A slight limbal ring enhances this lenses beauty even more.
Why wear Aquarella Cyan Blue?
Aquarella Cyan Blue offers beautiful bright blue eyes in a convenient daily lens. If you're looking to experiment with your eye color then these lenses are the perfect place to start!
Is Aquarella Cyan Blue suitable for dark eyes?
Whether you have dark or light eyes, Cyan Blue will bring a pop of color and transform your eyes into a beautiful blue shade.
How long can I wear Aquarella Cyan Blue for?
These lenses are daily lenses, meaning they are suitable for one-time use and should be disposed of after wear.