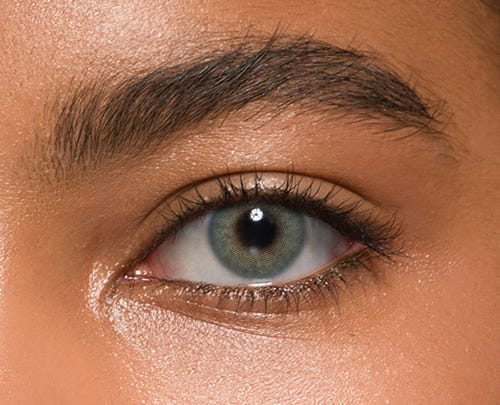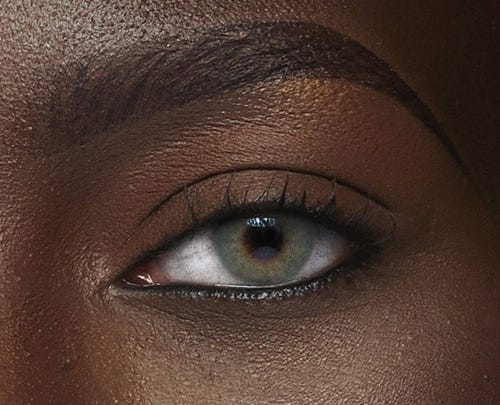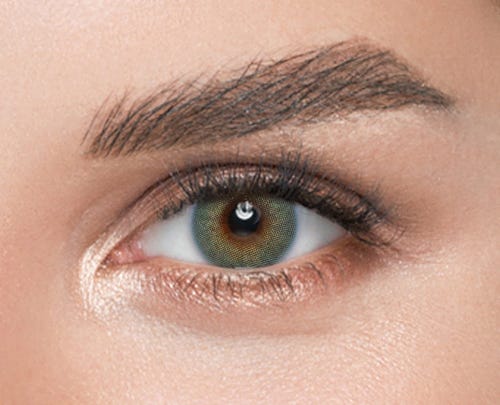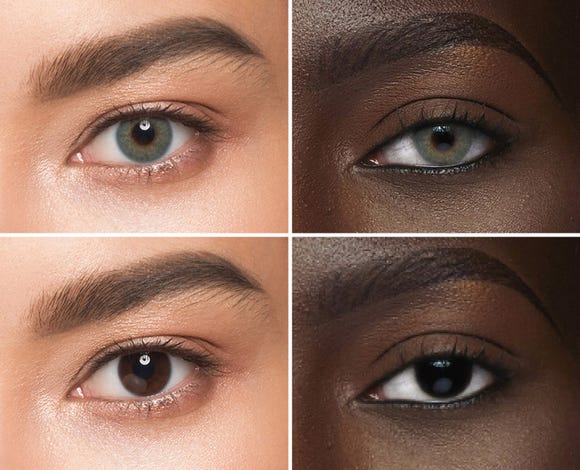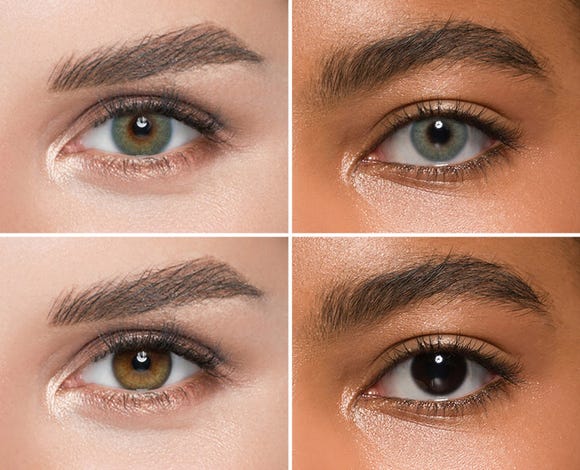 color disclaimer
Color might vary depending on natural eye color, skin complexion, lighting and camera / screen.
Aquarella Bahia Green - 2 lenses
Product description
Green colored contacts
Quarterly lens
No limbal ring for a soft, natural look
Base Curve: 8.6, Diameter: 14.2mm
Water content: 38%, Material: Polymacon: 62%
Suitable for daily wear for up to three months
Lens case included
If your power is out of stock and doesn't show please click here.
Buy More, Save More
| Packs | Discount % |
| --- | --- |
| 2 | 5% |
| 3 | 10% |
| >3 | 20% |
Solotica Aquarella Bahia Green
Stepping up the game of natural green colored contact lenses, this striking rich green color has incredible opacity that can cover even the darkest eye color. The rich green iris tone of this lens can be worn in all seasons and for any occasion.
Why wear Bahia Green?
Bahia green is the perfect lens if you're looking for a rich green color with a slight yellow accent towards the pupil creating more depth and dimension.
Is Solotica Aquarella Bahia Green suitable for dark eyes?
This rich green color is perfect for completely covering dark eyes due to it's bi-tone contact lens print pattern and its resulting strong opacity.
How long can I wear Bahia Green?
Bahia Green, as with all lenses in the Solotica Aquarella Quarterly collection are suitable for wear for up to 3 months.