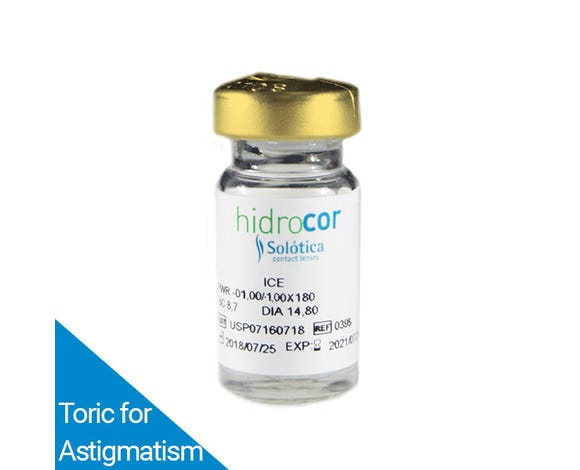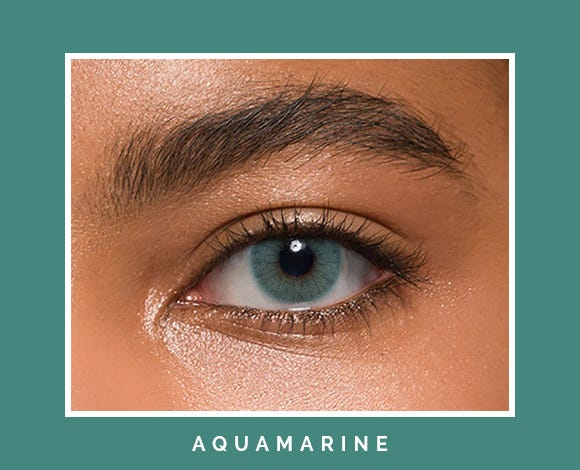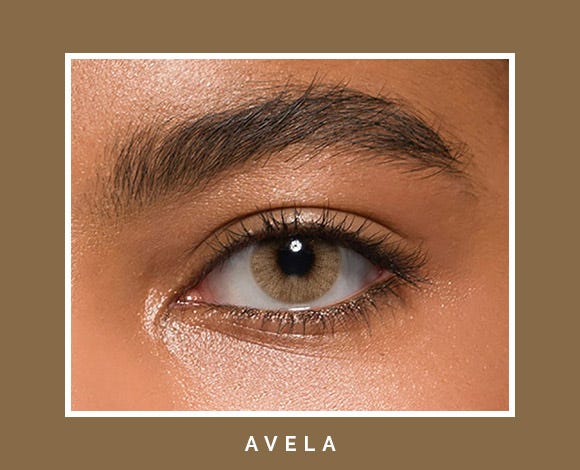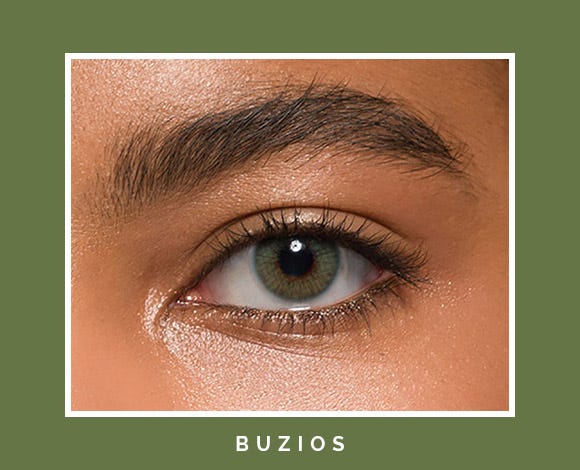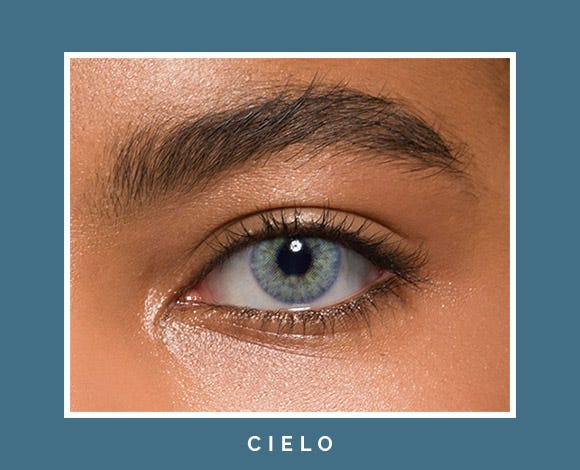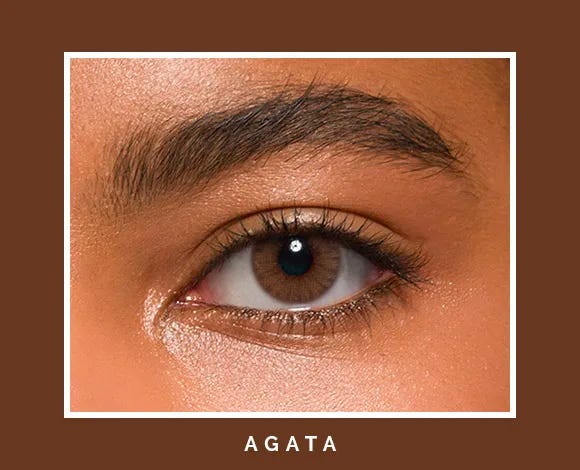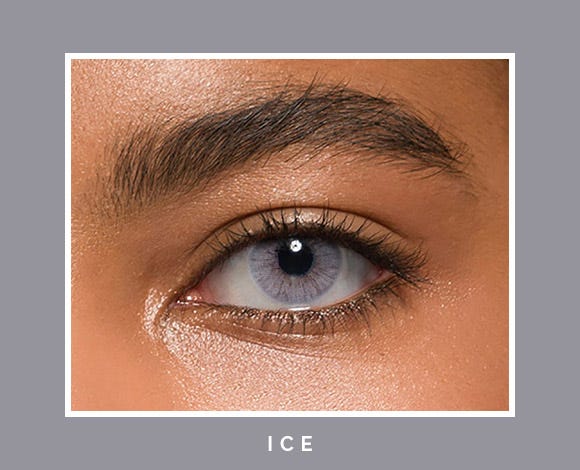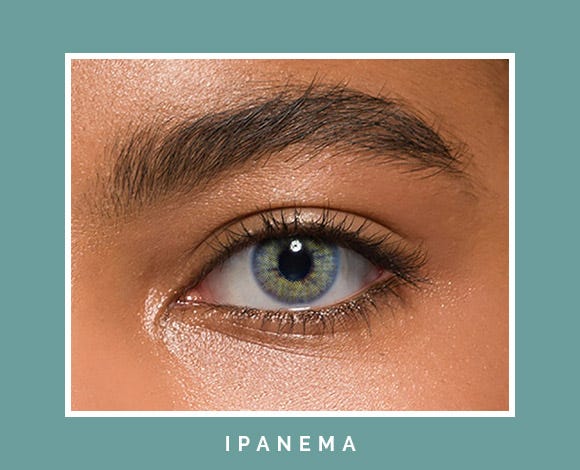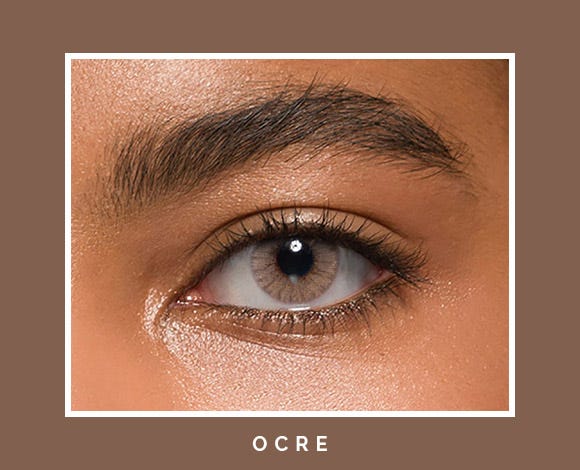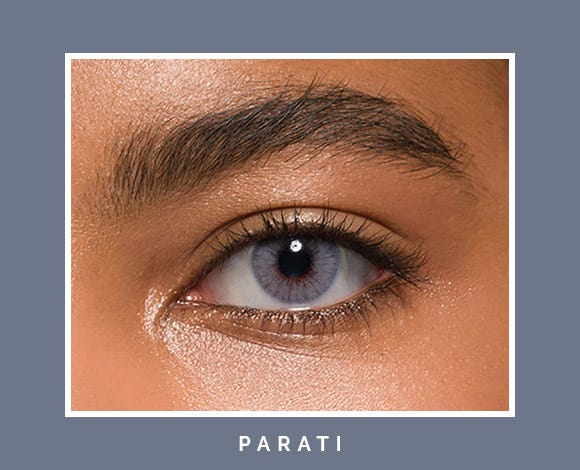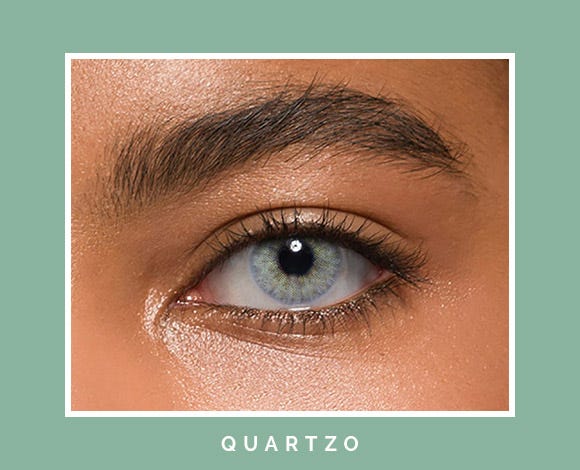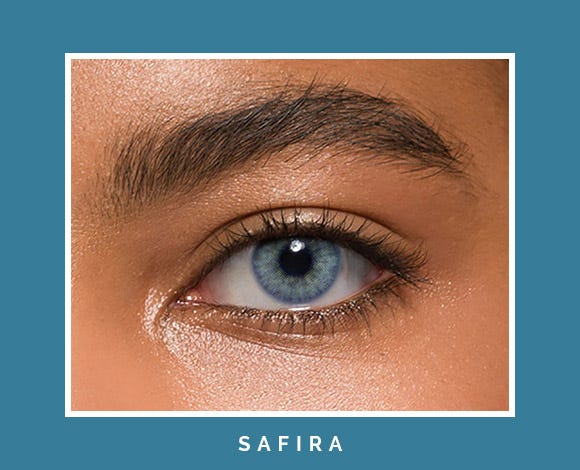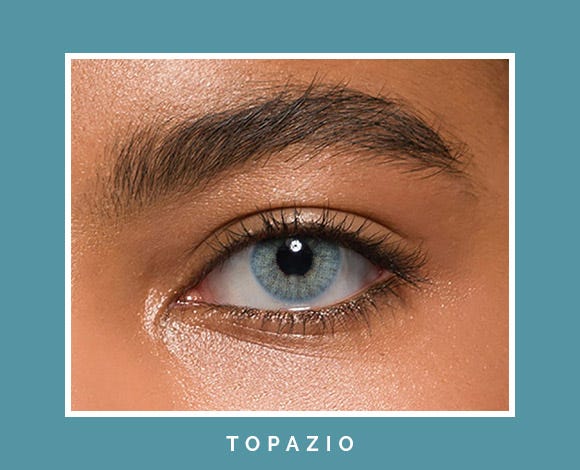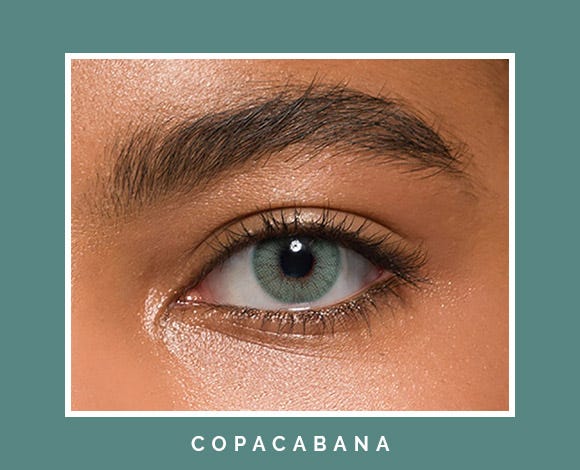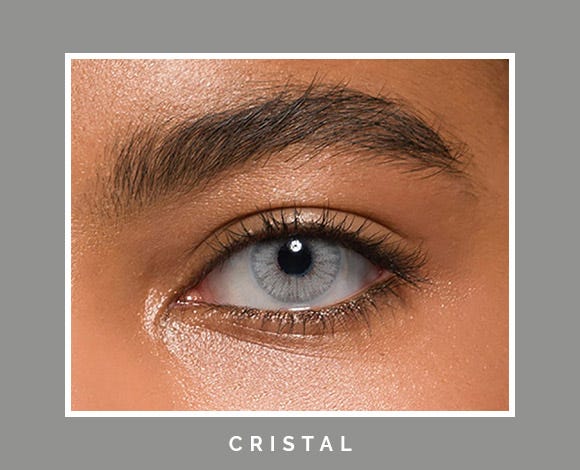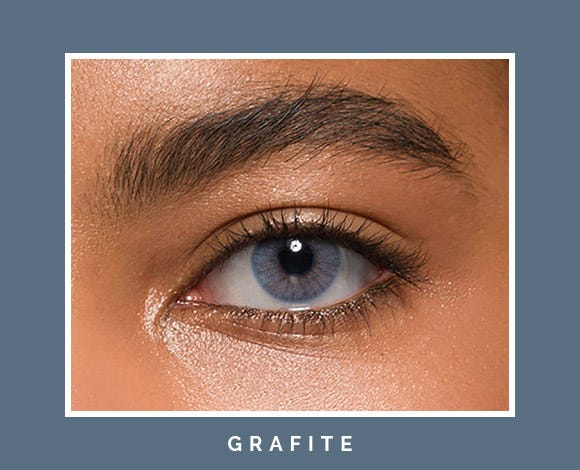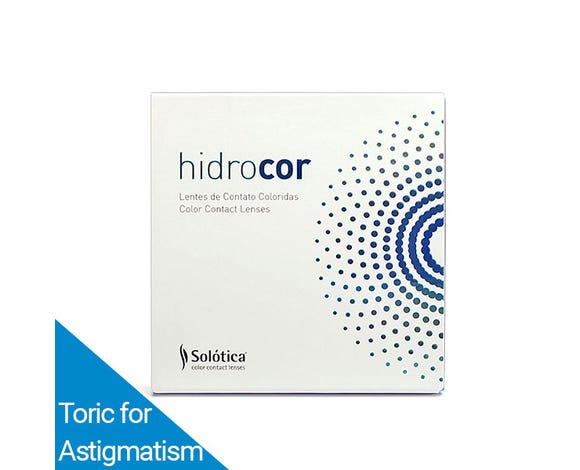 color disclaimer
Color might vary depending on natural eye color, skin complexion, lighting and camera / screen.
Solotica Hidrocor Toric For Astigmatism
Product description
Colored contact lens for astigmatism
Yearly lens
No limbal ring for a more natural look
Diameter: 14.8mm
Custom-made color contacts
Suitable for daily wear for up to one year
Solotica Hidrocor for Astigmatism
If you've always wanted to experience the world's most natural looking color contact lenses but have an astigmatism, then you can custom order your lenses. Pick from the 13 stunning colors from the Hidrocor collection or the 4 vibrant shade from Hidrocor Rio!
How long will the delivery of my Solotica Hidrocor for Astigmatism lenses take?
As all lenses are custom-made, they require 12 weeks to create your special lenses.
How long will my Solotica Hidrocor color toric lenses last?
Our Solotica Hidrocor Toric lenses are suitable for daily wear for up to one year. They should be cared for and stored correctly after every use to ensure their yearly lasting.
Can I return or cancel an order for custom-made toric Solotica Hidrocor lenses for Astigmatism?
As the Hidrocor lenses are custom-made just for you, we will not be able to cancel an order or return the lenses even if they are still sealed.