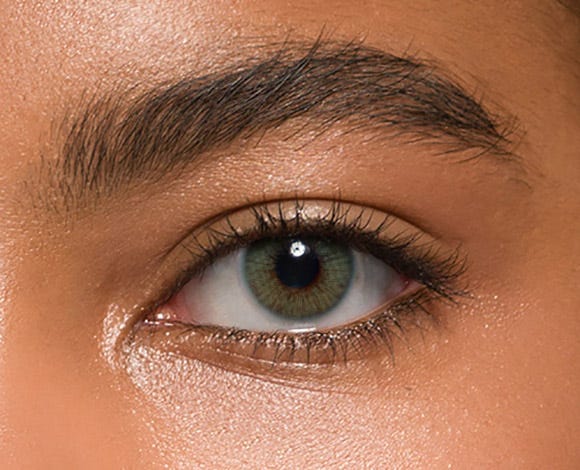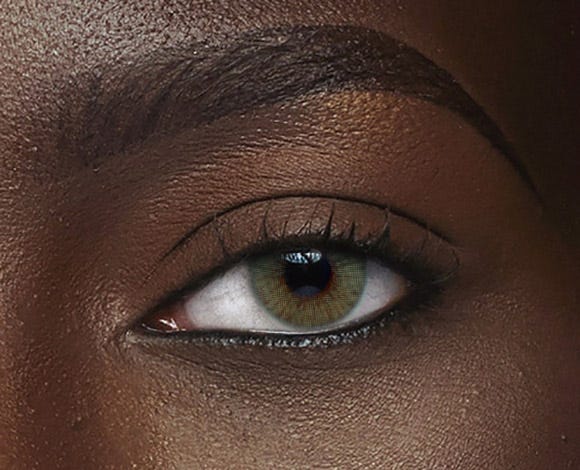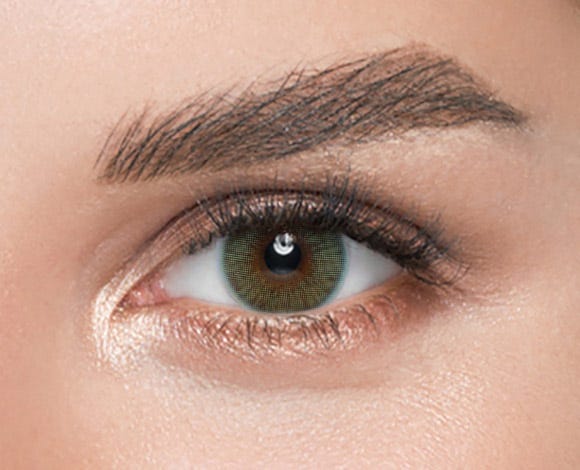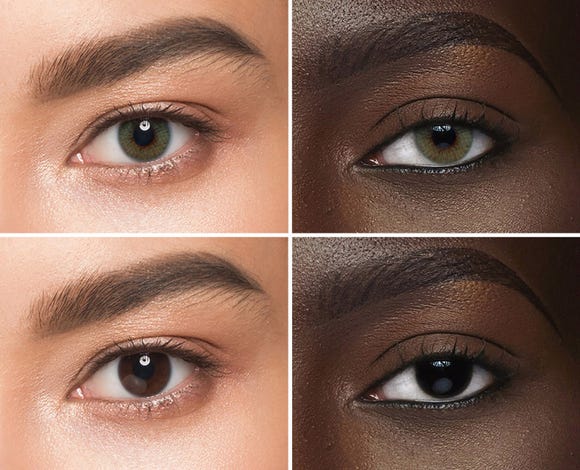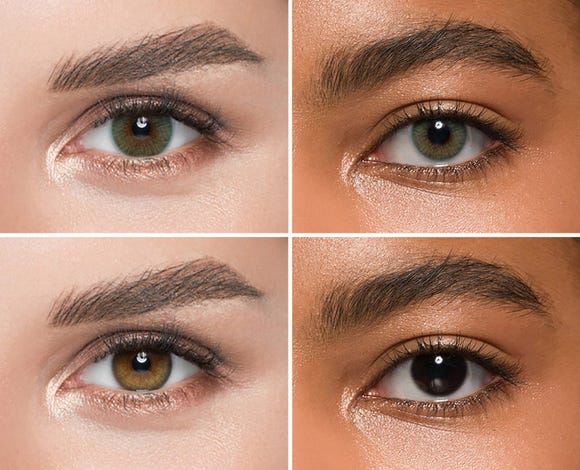 color disclaimer
Color might vary depending on natural eye color, skin complexion, lighting and camera / screen.
Hidrocor Rio Buzios - by single lens
Product description
Green colored contact lens
Yearly lens
No limbal ring for a more natural look
Base Curve: 8.7, Diameter: 14.2mm
Water content: 38%, Material: Polymacon: 62%
Suitable for daily wear for up to one year
Lens case included
If your power is out of stock and doesn't show please click here.
Solotica Hidrocor Rio Buzios
Inspired by the rich tones of the Brazilian rainforest, this beautiful lens combines deep shades of green with elements of your original eye colour, hence creating a deep natural green. These lenses are the perfect match for any look and complement all skin tones beautifully.
Why wear Solotica Hidrocor Rio Buzios?
For beautiful, rich green eyes, look no further than Hidrocor Rio Buzios. One of the rarest but most desired eye colors come together in this beautiful green lens which has an extremely natural finish with no limbal ring.
Is Solotica Hidrocor Rio Buzios suitable for dark eyes?
Continuing the color coverage of the Hidrocor collection, Hidrocor Rio Buzios has incredible opacity meaning this lens is perfect for covering both dark and light eyes.
How long can I wear Solotica Hidrocor Rio Buzios for?
These lenses are part of the Solotica Hidrocor Rio collection meaning they are suitable for daily wear for up to one year.