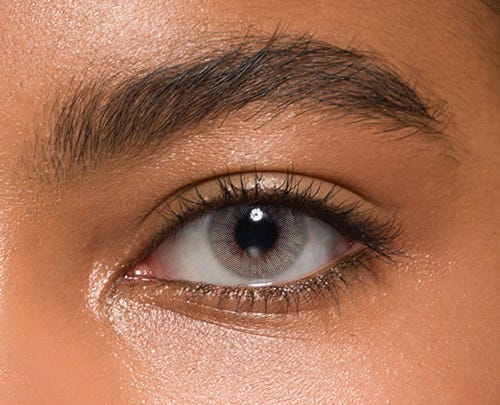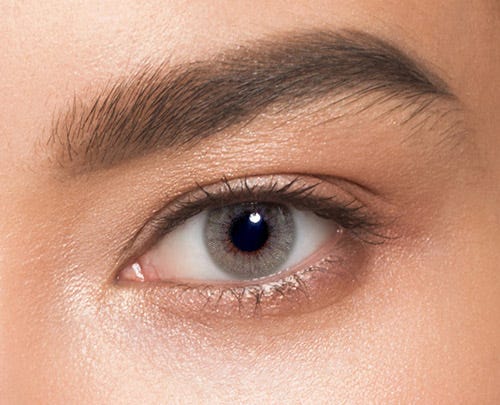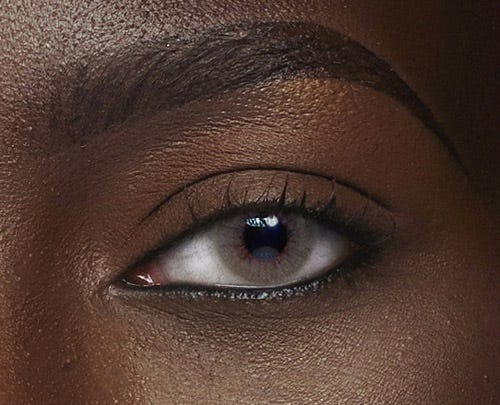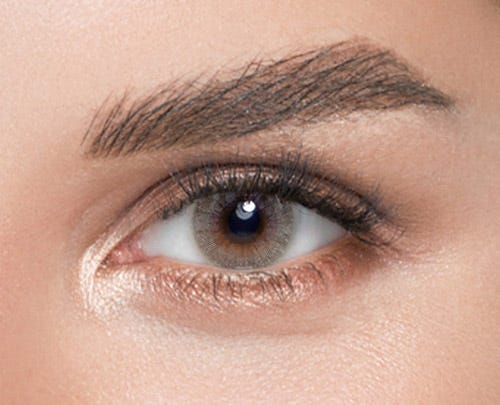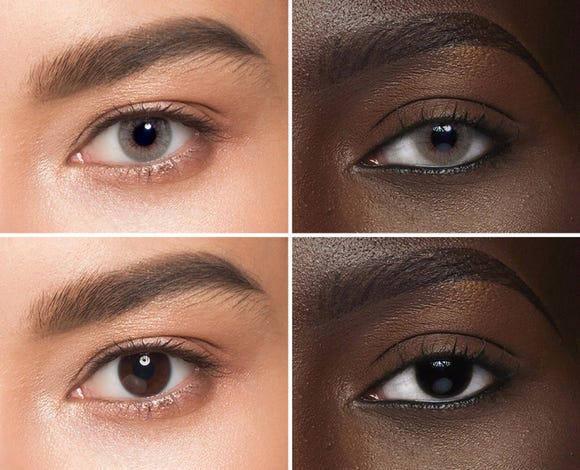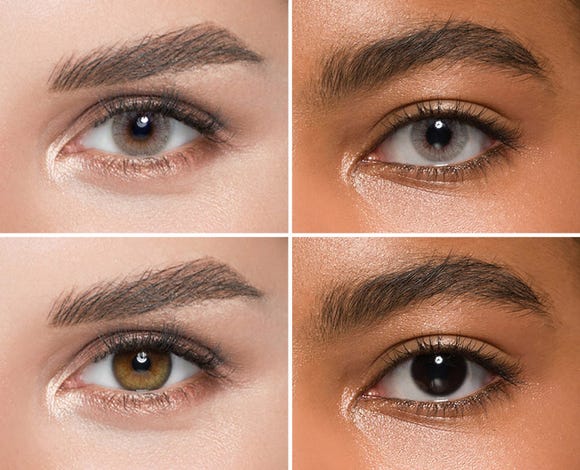 color disclaimer
Color might vary depending on natural eye color, skin complexion, lighting and camera / screen.
Hidrocor Monthly - Ambar - 2 lenses
Product description
Olive green colored contact lens
Monthly lens
No limbal ring for a more natural look
Base Curve: 8.7, Diameter: 14.2mm
Water content: 38%, Material: Polymacon: 62%
Suitable for daily wear for up to one month
If your power is out of stock and doesn't show please click here.
Solotica Hidrocor Monthly Ambar
For an olive green and grey-toned lens that is rich in color, the Hidrocor Monthly collection presents Ambar. These lenses are a beautiful addition for any beauty-lover and come in a convenient monthly disposable lens.
Why wear Hidrocor Monthly Ambar?
Natural and flawless, Hidrocor Monthly Ambar takes inspiration from the yearly Hidrocor collection and doesn't feature a limbal ring meaning the result is soft and natural. The olive green shades are a perfect complement to any skin tone and are perfect for day or night time wear.
How long can I wear Hidrocor Monthly Ambar for?
These lenses come from the Hidrocor Monthly collection where the lenses are designed for daily wear for up to one month.
Hidrocor Monthly Ambar vs Hidrocor Ambar?
The difference between these 2 collections is the replacement cycle. The Hidrocor collection are suitable for wear for up to one year whereas Hidrocor Monthly lenses are suitable for daily wear for up to one month.