Kylie Jenner is a much-loved beauty icon across the world. With her own makeup brand, this American media personality and model is an inspiration for beauty tips and trends. One of her most loved beauty hacks has been to switch up her look, both daytime and evening, with colored contact lenses. And guess what? Kylie Jenner's favorite contact lenses brand is Solotica!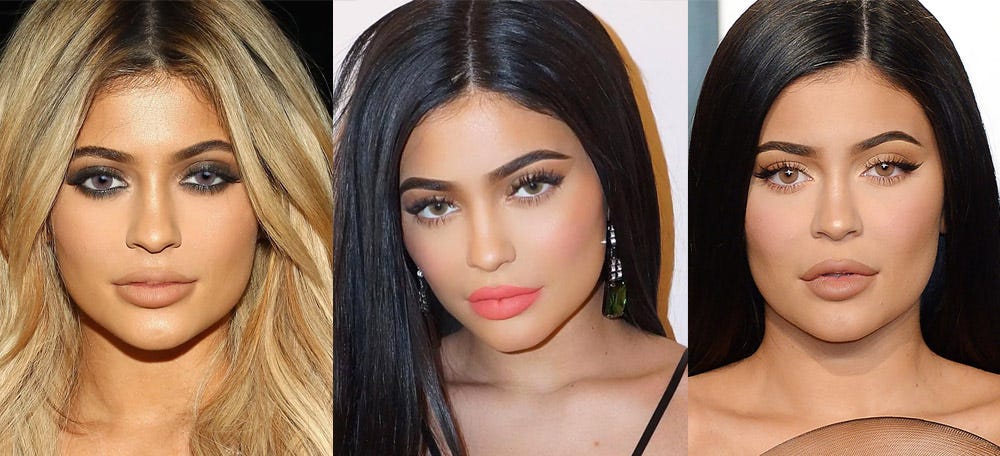 So, let's go through the colored contact lenses Kylie Jenner has worn!:
Which are Kylie Jenner's favorite Solotica lenses?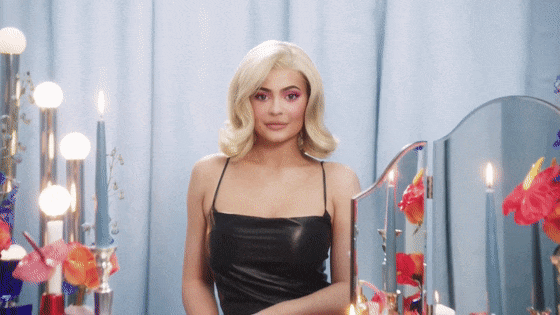 In Kylie's blonde days she loved opting for lighter colored contact lenses. Hidrocor Ice was the main feature to complement her beach blonde locks. These lenses are a light blue color and don't feature a limbal ring for an exceptionally soft finish. Available as a yearly lens, Hidrocor Ice can bring you beautiful light blue eyes every day for up to one year!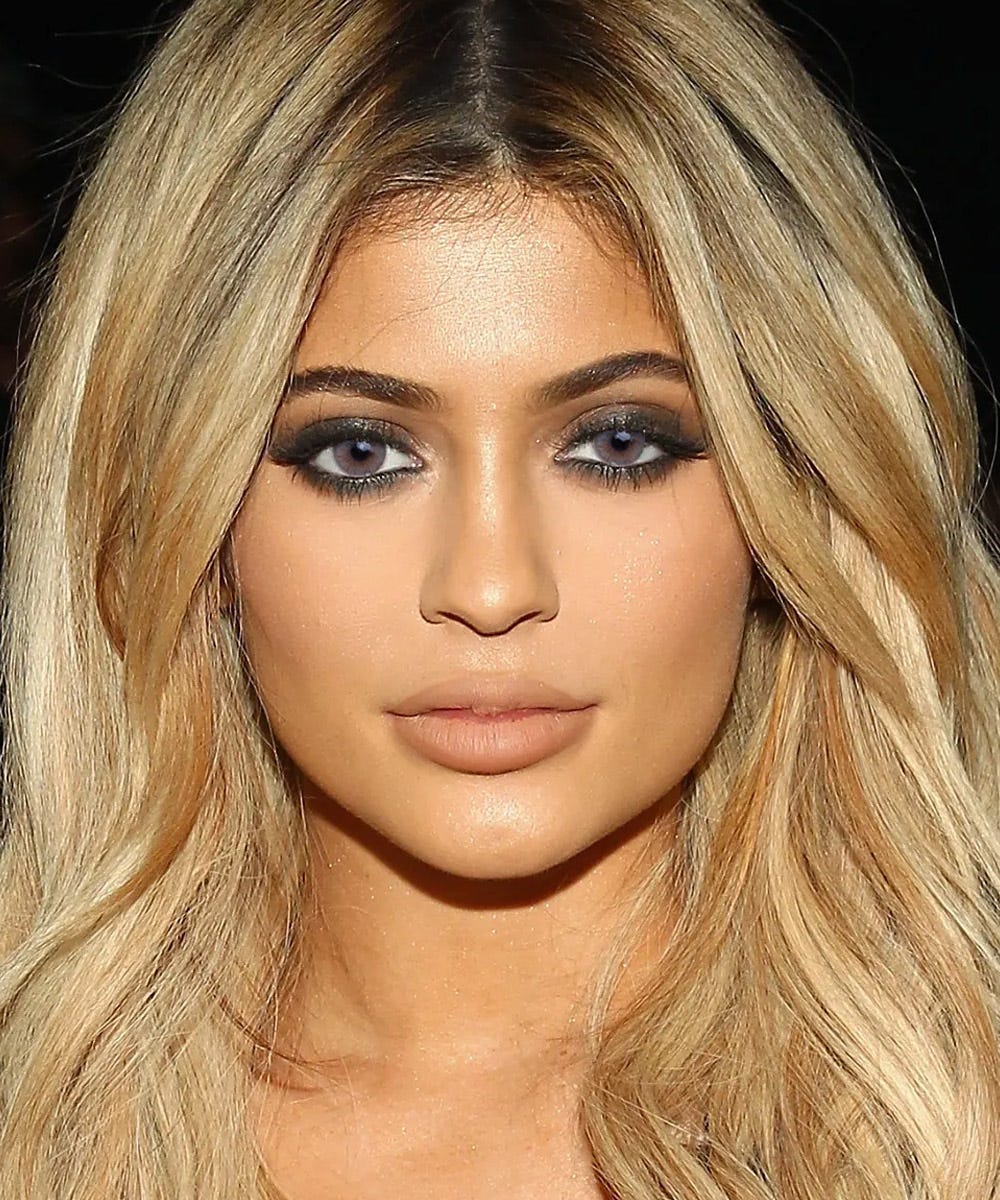 Another favorite of Kylie's to compliment her bronzed, dewy skin has been Solotica Hidrocor Grafite. This beautiful lens is a darker tone of grays and blues without a limbal ring to really elevate the eye and add a pop of color.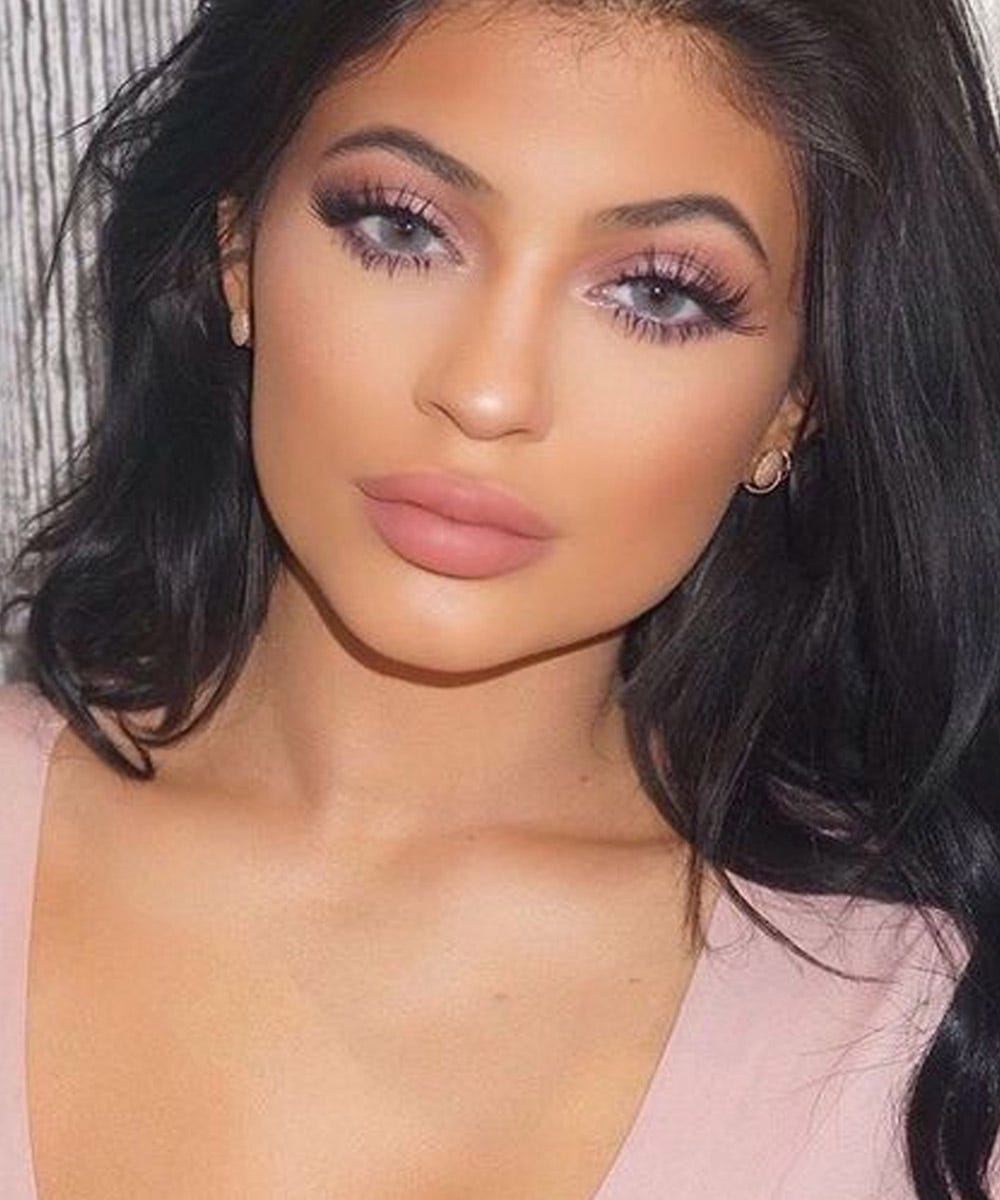 More recently, Kylie has been seen wearing Hidrocor Mel - her all-time favorite colored contact lenses! This beautiful pistachio green color is her go-to pair to finish her casual looks or even special occasions! Her green eyes were the main feature of her 2019 Halloween looks from The Little Mermaid to a fairy! This contact lens blends earthy green tones with honey-colored flecks and is the perfect complement for any skin tone. Experiment with your look from daytime to nighttime with this best-selling color from the Hidrocor collection.
A more subtle switch up, Kylie opted for Hidrocor Ocre to complement her look on the Red Carpet. Ocre is a beautiful light brown shade that offers a warm glow and depth to the natural eye. As with all Hidrocor lenses, the color opacity is second-to-none and can transform even the darkest eye into this light brown shade.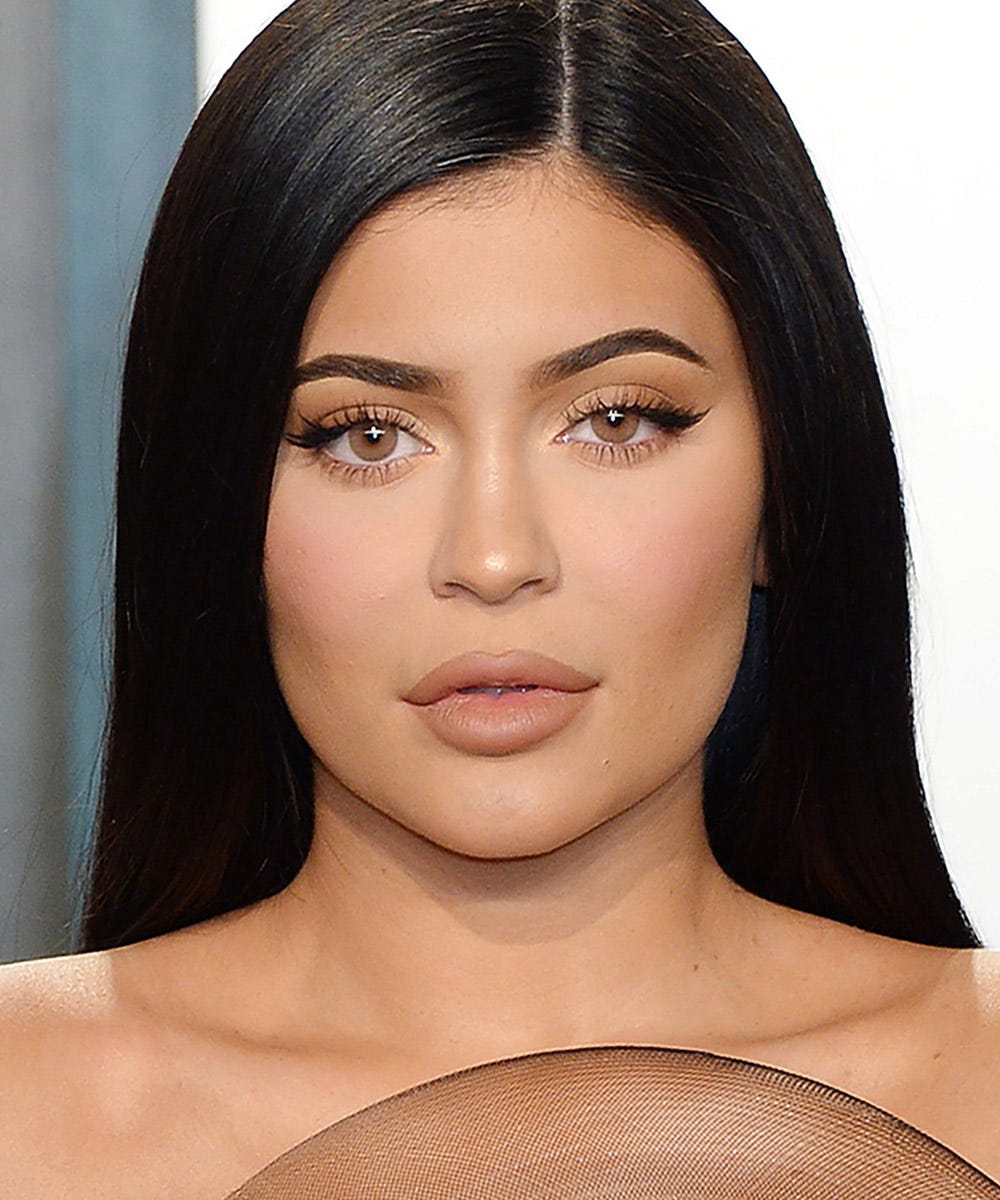 So whether your looking for an every color lens, or a red carpet look, shop Kylie's looks today in our Solotica Hidrocor collection. If you want a slightly bolder look, check out our Natural Colors collection which features many of the same colors but with a slight limbal ring..