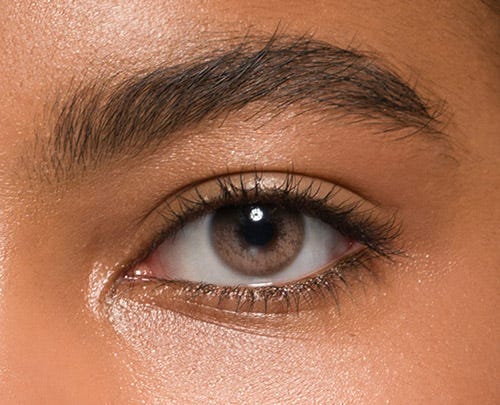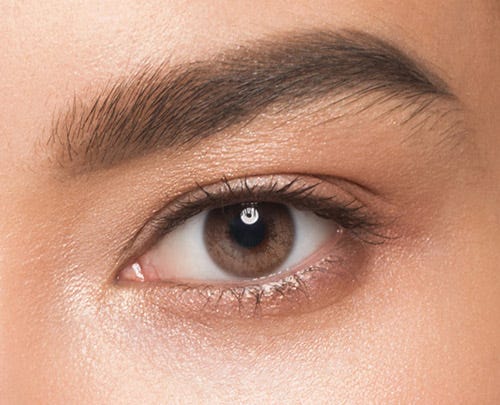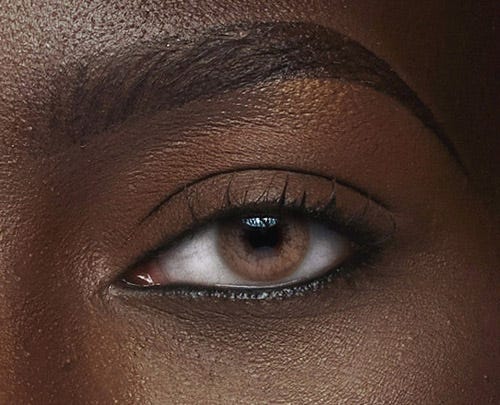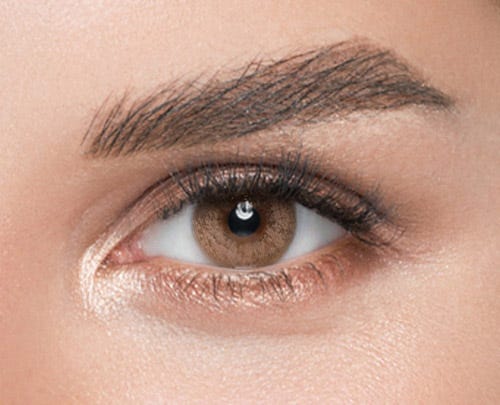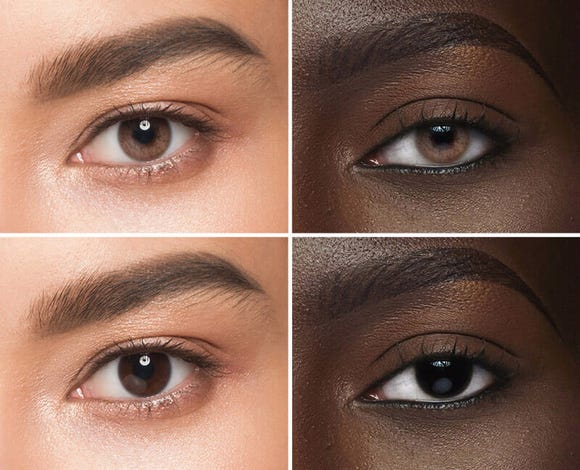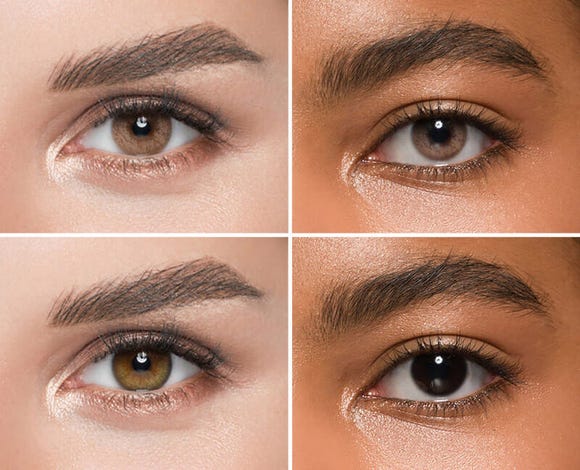 color disclaimer
Color might vary depending on natural eye color, skin complexion, lighting and camera / screen.
Aquarella Golden Ochre - pack of 10 lenses
Product description
Brown colored contact lens
Daily disposable lens
Base Curve: 8.7, Diameter: 14.2mm
Water content: 58%, Material: Hioxifilcon A
Suitable for one-time daily wear
Lenses should be disposed of after wear
If your power is out of stock and doesn't show please click here.
Solotica Aquarella Golden Ochre
Golden Ochre provides a subtle color blending browns and yellows in a unique pattern. This light brown lens features flecks of gold which look striking in certain lights and comes in a convenient daily lens.
Why wear Aquarella Golden Ochre?
If you're after a soft color change with an incredible natural finish, then Aquarella Golden Ochre are a great choice. These lenses give a light brown color with gorgeous golden tones, a beautiful lens that is suitable for any and every occasion.
Is Aquarella Golden Ochre suitable for dark eyes?
Aquarella Golden Ochre is the perfect lens for transforming dark eyes into a beautiful light brown tone with depth and sparkle.
How long can I wear Aquarella Golden Ochre for?
These lenses are daily lenses, meaning they are suitable for one-time use and should be disposed of after wear.